Home > About Us



The Réseau's Annual General Meeting 2018 was held on May 24, 2018, at Ottawa's Centre Pauline-Charron. The AGM's theme was "Thought Leadership Taking Place". Nearly 100 participants took part in this event. Thank you for attending!
The AGM was preceded by a consultation on Réseau membership ("Membership and thought leadership: what does it mean?"). The day ended with Ontario French Language Services Commissioner François Boileau's keynote address: "Designation: Revitalizing the Provision of French Language Services". In recognition of his commitment to French language health services, François Boileau was also made
Honorary Member of the Réseau
.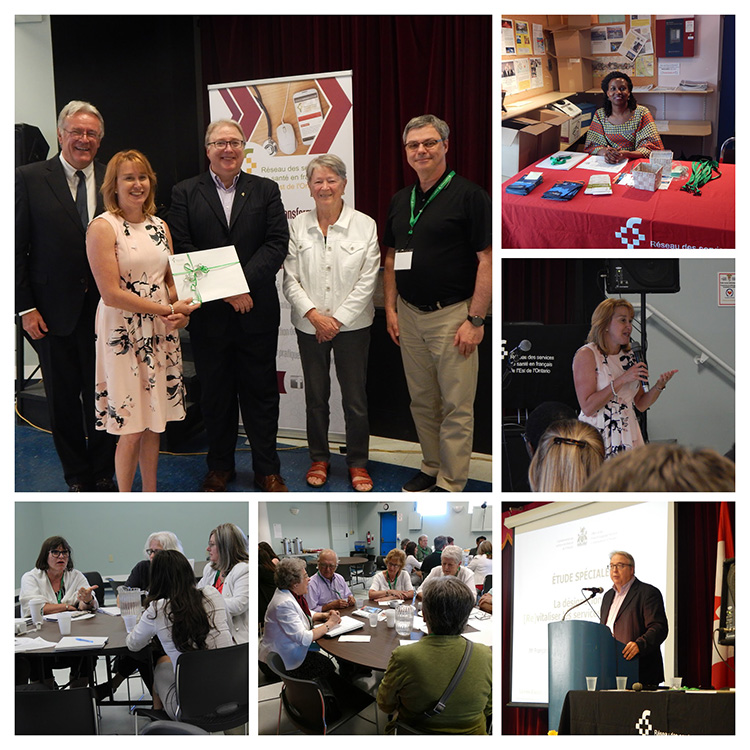 Learn more :
Required meeting materials: