2017-11-03
---
Salon Santé Kingston: A Community Partnership Dedicated to French-Language Services
2017-10-21
A hundred people took part in the
21st Franco-Foire des affaires et services en français
. This event was presented by ACFOMI, in collaboration with the Réseau.
Download News Release
(available in French only)
The Salon Santé Kingston full program
is available online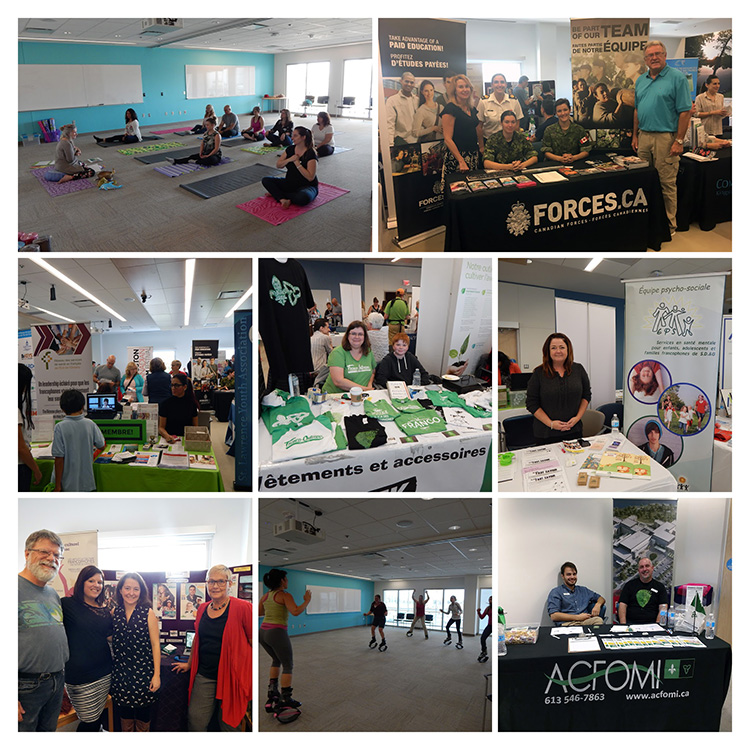 ---
Salon Santé Kingston : Improving Access to French-Language Health Services in South Eastern Ontario Through Capacity Building
2017-10-20
​Over a hundred healthcare and social and community service professionals, executives, managers and local system planners took part in Kingston's first French-Language Health Services Capacity Building Day.
Download News Release
The Salon Santé Kingston full program
is available online
---